One afternoon in 2005, I received a call from a woman named Eleanor. Discernibly concerned, she explained how her beloved nursing agency, a business on which so many people relied, was in imminent danger of foreclosure. She was seeking my help to rescue it. We agreed to meet. That meeting changed my life.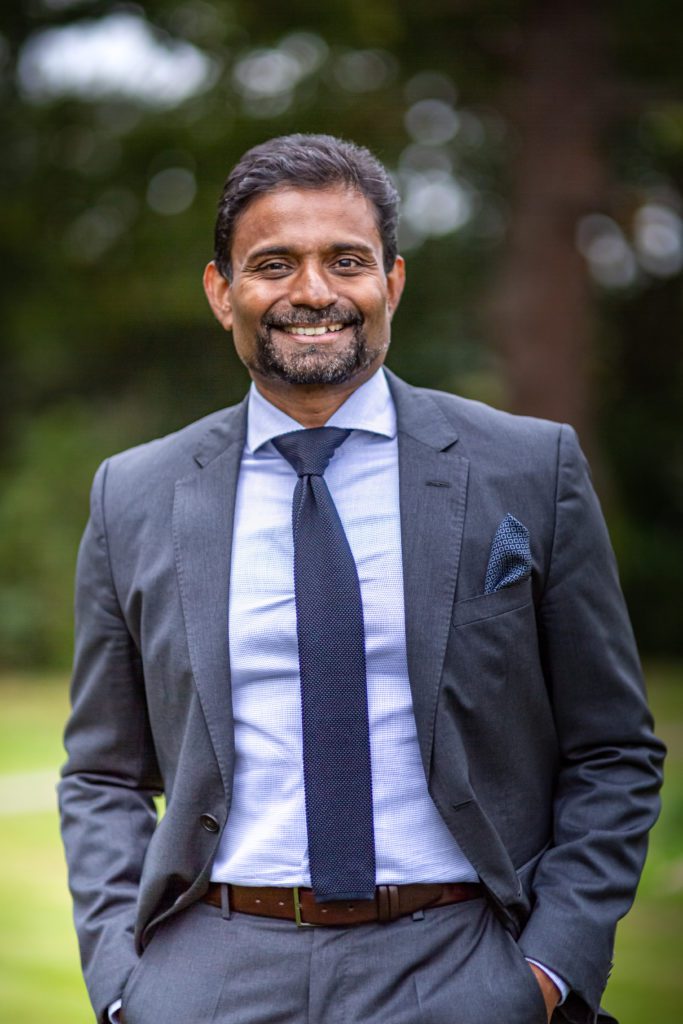 I began my career as an accountant and soon became one of the youngest finance directors in the city of London, working on mergers and acquisitions for one of the largest advertising companies in the world. On the surface I had reached the top of my profession and tasted success. But underneath it felt empty. I knew I had to serve my community to achieve true satisfaction. To this end, I left my financially rewarding career and took the risk of founding an accountancy practice and business consultancy in Lewisham. My aim was to use the skills I had gained to help local start-ups and small businesses; guiding them to create sustainable futures, while convincing them they could be both financially transparent and profitable.
It was as this venture took off that I received the call from Eleanor. She explained how she had been struggling to keep her business afloat for 26 years and was tired of struggling. I agreed to take over the business. Resources were being drained by heavy losses, and the few remaining staff stood demoralised and ready to leave. It was a leap of faith.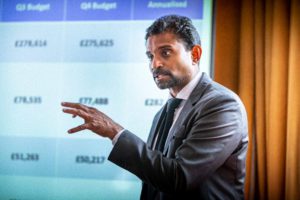 That was fifteen years ago. Today, Eleanor Healthcare Group has diversified and transformed itself into a model business in the care industry. The Eleanor family is 1500 members strong, speaks 112 languages, and supports over 3000 clients. Our senior staff have a collective experience of over 100 years in health and social care. Our journey began as a struggle to survive but has become so much more. Guiding and participating in this growth has been a humbling and richly rewarding experience.
The wellspring of my inspiration has always been my team of staff, caregivers, and frontline keyworkers. They preserve the life and dignity of those most vulnerable in our community by ensuring that they have a safe environment, suitable clothing, and nutritious food. Every day, as I witness their unwavering commitment to caring, I am reminded that Eleanor is an organisation with people at its core. Through our collective efforts, we have engendered a paradigm shift in the care sector. Our driving principle has been the same from day one: social care is about people, not process.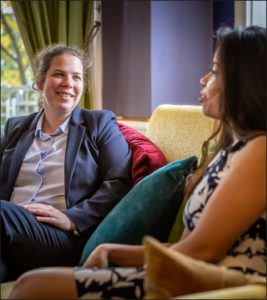 In 2009, the idea of person-centric care was born. At the request of Richmond Council, I created a detailed plan of what it might look like. This document proved vital in convincing authorities and key stakeholders of what was possible. Eleanor led the transformation and began to offer tailor-made services to our clients. We collaborated with local authorities to deliver personalised services and pioneer an outcomes-based approach, which addressed the limitations of the historic time-based and task-based approaches.
Eleanor then led the way in preventive care through the integration of health and social care services. We worked in tandem with the district nursing team to upskill care workers, allowing nurses to focus on the specialised aspects of their role. We introduced a novel model of caring to Lewisham Council based on the famous Buurtzorg model. This model improved care quality and boosted work satisfaction, all while reducing care hours by 50%.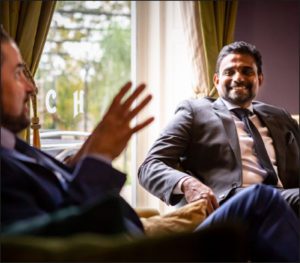 Our determination to transform the industry then led to the creation of the Eleanor Hospital Logistics team under Graham Walsh in 2013.  We now serve seven NHS Hospital trusts encompassing sixteen of the largest specialist hospitals in the country. Graham and our healthcare development team designed a bespoke materials management system that markedly increased productivity and reduced waste. Our solution allowed hospitals to track their resources from end to end, freeing them to focus on providing excellent care which we so highly treasure.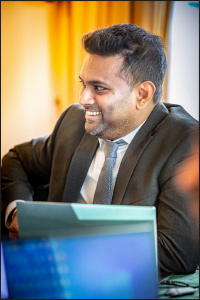 We take immense pride in the new North West London & Kingston Pharmacy Fluid Hospital Supply Chain Service.  This exciting new service is the first of its kind, providing fifteen London Hospitals with the latest GS1 Scan4Safety technology, offering end-to-end tracking from our off-site warehouse to each hospital ward and critical care department. Utilising our proprietary HOSLO system, the NHS will save millions of pounds in better materials management by minimising obsolescence; allowing money to be spent directly in front line care during these very challenging times.
At Eleanor we have never been afraid to change the rules of the game. This approach has had plenty of detractors but has proved instrumental in allowing us to continually redefine what is possible in the health and social care industry. Our incessant innovations have caught the eye of luminaries ranging from industry leaders to the Department for International Trade. As such, we have been able to share UK healthcare standards with partners around the world, including in China, Vietnam, and Sri Lanka.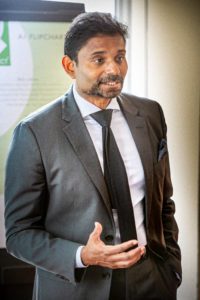 But this success is only the beginning. Our journey began with a leap of faith, and the Eleanor family are always ready to take another one together. Our trust in people above process is resolute and leaves us optimistic for the future. At a time of mounting challenges to health and social care systems, we are at the forefront of much-needed innovation both within the UK and globally. Aging populations continue to throw up new challenges, and our current hope is to develop solutions based on artificial intelligence in the coming years.
Good management hasn't brought us to this point. Neither our considerable experience in care. What has bought us here today more than anything else is faith in our own principles and our own people. A company that is proud of its identity and proud of its people that embraced it. We have never compromised our integrity and preserved our true essence.
Eleanor has always taken the road less travelled. As we approach the next fork in the future of healthcare, you can trust us to take it again. We look forward to seeing where it will take us.